Welcome to
Khalsa Mobile Welding Services
Certified Pipe & Structure steel Welders with more than 10 years of experience in the pressure vessel industry.
Welcome to
Custom Metal Fabrication Services
Certified Pipe & Structure steel Welders with more than 10 years of experience in the pressure vessel industry.
01
Quality Assurance
Our skilled team will work on the quality after completing the work. We believe in providing top-notch quality assurance services.
02
Skill and Dedication
Our qualified team works full of dedication and skills. We believe in offering top-notch quality services which are available at great prices.
03
Safety
Our safety measures are enough good to protect one's safety. Our professionals take care of everything to provide proper safety.
Khalsa Welding Toronto is a privately owned Canadian company with more than 10 years of experience in the field. We specialized in mobile Welding services, Piping & Process plant, Structural steel, Truck & trailer repairs. We offer our services in the entire Greater Toronto Area.
Don't worry we will come to you on our Mobile welding truck that has all tools and machines required for the job. We offer top-quality on-site welding service.
We have a long and proud history givin emphasis to environment social and economic outcomes to deliver places that respond too the complex global forces shaping our future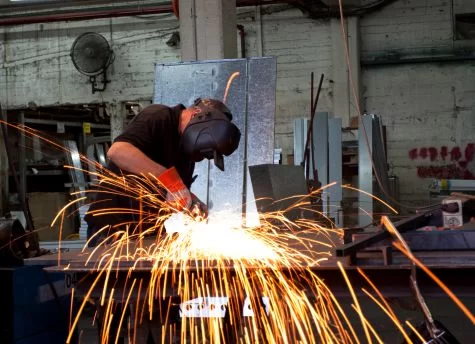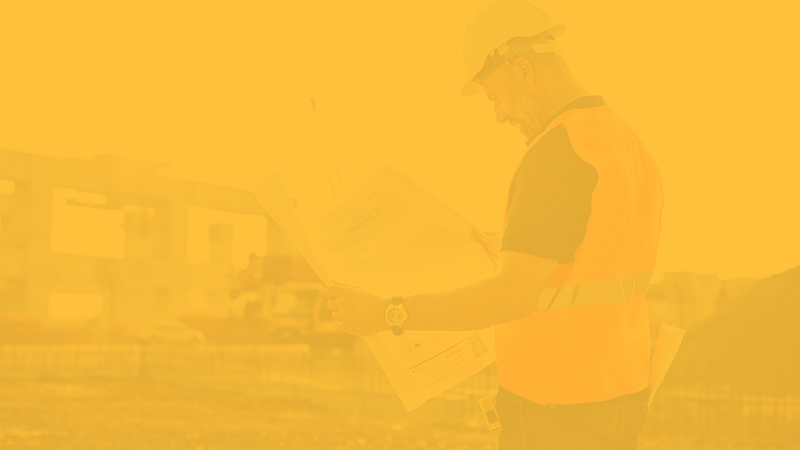 For Your Every Welding Needs In Toronto
WELDING SERVICES THAT YOU CAN RELY UPON
Our Toronto Welding Services
Welding is a job that stands out from the rest in terms of importance in the manufacturing industry. Unfortunately, the supply of qualified applicants isn't keeping up with demand these days.  Khalsa Welding Toronto is a private Canadian firm with over ten years of experience. We are your one-stop-shop for all welding needs. Custom fabrication services using steel, alloys, stainless steel, and aluminum are part of our expertise area.
As your premier Toronto welding service provider, we understand the critical role welding plays in various manufacturing processes. Whether it's steel, alloys, stainless steel, or aluminum, our expertise in custom fabrication services is unparalleled. 
Khalsa Welding Toronto takes pride in offering top-notch solutions for all your welding needs, ensuring the highest quality and precision in every project we undertake.
When it comes to welding in Toronto, our team of skilled professionals stands ready to tackle any challenge that comes their way. From intricate designs to large-scale projects, we have the knowledge and expertise to deliver exceptional results that exceed your expectations.

Prefabrication and a modular approach to project completion result in higher quality and less time.

Our services are available to suit any of your custom requirements and needs.

We'll come to you in our fully equipped mobile welding truck. We provide high-quality mobile welding services on-site.

Our expertise enables us to deliver premium maintenance & repair services.
Why Choose Us

Welding Work We Have Done
Availability of Quality Welding On-Site:
Tig and Stick 6G X-ray pipe and tube  welding
Tig and stick pipe and tube stainless X-ray welding.
Mild steel mig welding.
Aluminum mig welding.
Aluminum Tig welding.
Plasma cutting.
Gas cutting.
All above mentioned are available for repair and new fabrication on-site
Our client says we are the best Toronto Welding services. We have :