Khalsa Welding Toronto is a privately owned Canadian company with more than 10 years of experience in the field. We specialized in Mobile Welding services, Piping & Process plants, Structural steel, Truck & trailer repairs.
We are committed to delivering the best quality at the most affordable prices while ensuring a 100% satisfaction rate. We believe in our unique values and principles, which include providing fast and high-quality service that exceeds your expectations while maintaining the industry standards. Your satisfaction is our main priority and we always work with the aim to meet the priority in each and every project.
We are a one-stop-shop for all of your welding services. Our Area of expertise also includes Custom fabrication services that utilize Steel, alloys, stainless steel, and aluminum fabrication are all part of the overall metal fabrication concept. 
 We have cutting-edge welding rods, wires, and fillers, and we're still on the lookout for better ones. Our other services include, but not limited to HVAC piping, Gates & fence installation, Welding Fabrication, Boiler repairs.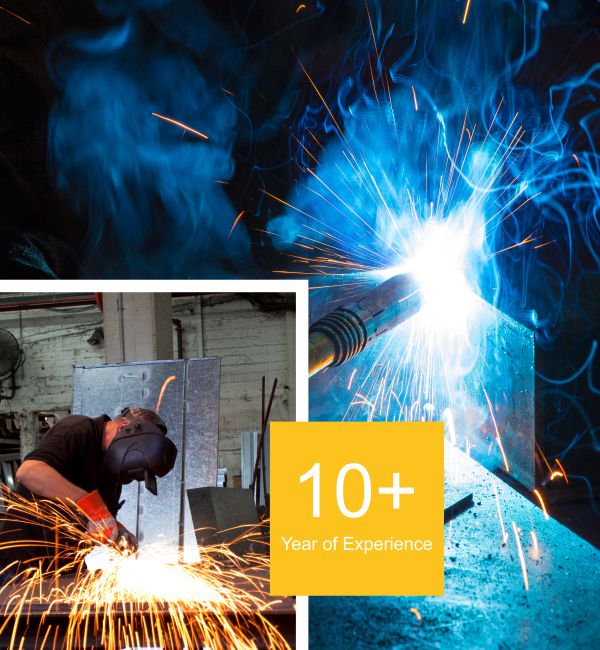 We offer our services in the entire GTA area that include Toronto, Brampton, Kitchener, Etobicoke, Hamilton.
Specific Pipeline 6G X-ray Welder.
Stainless Steel and Mild Steel Welding.
Stainless Steel Centri Pipe Welding.
Aluminum Diesel Tanker Repair.
Stainless Steel Light Gage kitchen Welding.
Stainless Steel Ducting Plate Welding.
Heavy Equipment Machinery Repair.
Custom Home Structure Welding.
All kind of On-Site Welding Repair.
Our client says us best in Mobile Welding services. We have :