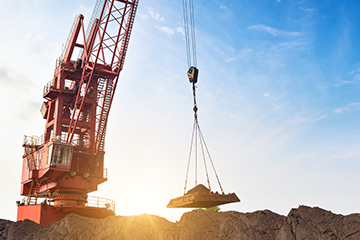 Comprehensive Gas Piping Installation Services
Gas is a common source of energy for various applications in your home, on your property, and in your company. The professional team at Khalsa Welding Toronto is here to help you whether you have gas-powered appliances or need gas lines built for various purposes.
Khalsa Welding Toronto has the expertise and technological know-how to help you build new gas lines or restore existing networks. Gas can be a powerful energy source, but it can also be misused, with potentially disastrous consequences. Allow Khalsa Welding Toronto's qualified and experienced experts to assist you with your next gas-related project. We provide quick, dependable, and secure gas piping installations and gas appliance conversion services, whether you're converting your home to gas lines or purchasing a new home with gas hookups.

We include efficient gas line piping installations, gas hookups, gas appliance conversions, and repairs, among other services. Our certified and insured technicians have years of experience with all makes and models of equipment, and we're happy to provide cost-effective installation and financing solutions to help you stay on budget.
We stand by everything we do, and all of our parts come with a good manufacturer's warranty. We are dedicated to providing the highest quality at the most reasonable rates while maintaining complete customer satisfaction. Contact us to find out more.
Contact Us

Contact us for an estimate today.